Alpha Kappa Alpha Sorority, Inc.
​

​Zeta Omicron Omega Chapter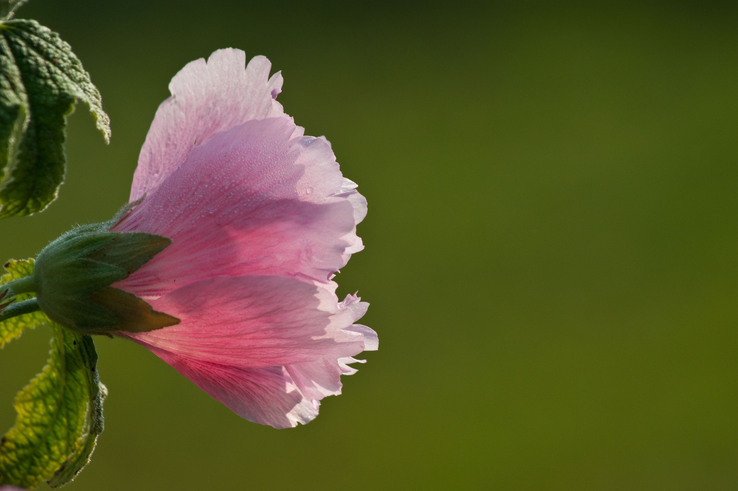 © Copyright l 2015-16 l Zeta Omicron Omega Chapter l Alpha Kappa Alpha Sorority, Inc

.
Alpha Kappa Alpha Sorority, Inc. is not responsible for the design and content of these web pages. They are the sole property and responsibility of Zeta Omicron Omega Chapter who hosts and maintains this website.
This website is best viewed using Internet Explorer.​​​


​
All reports are due to the President and Secretary (Bessie Burns/Shiela Lee) on or before the Chapter meeting.
​
Come to the meeting with your printed copy of the agenda and calendar or your electronic devices. All chapter reports are located on Shutterfly. If your report was not submitted prior to the meeting, it will be tabled until the next chapter meeting. Remember all reports must be written and reviewed by the President in order to be presented during the Chapter meeting.  Program Chairs make sure that Jada Mumford has your activity reports to enter for the month.


Our Next Chapter meeting will be Dec. 9 2017.



​​​



​​​​
​​​​​


​